Damn nature, you scary.
Coconut Crabs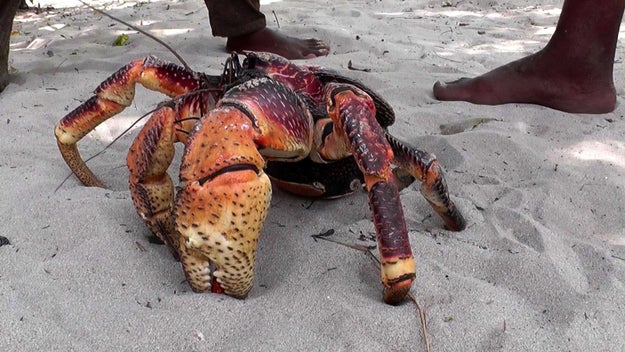 More like Coco-NOT-TO-FUCKING-DAY crabs.
youtube.com
Vietnamese Centipedes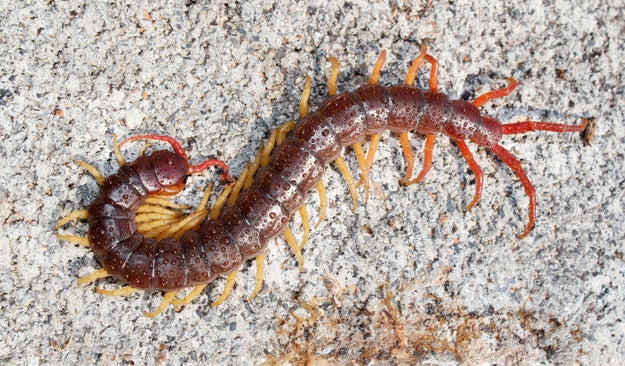 I wish I had 100 legs to kick you off the planet, Mr. Centipede.
Kittikornphongok / Getty Images
Geoducks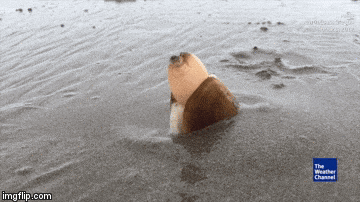 I WANT TO DIE.
The Weather Channel
Goblin Sharks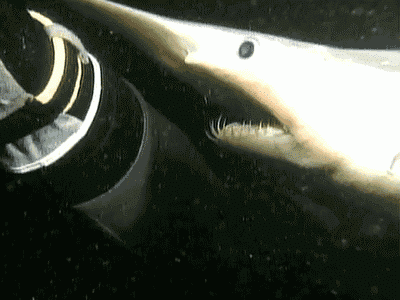 Who allowed this to happen?
picandscroll.tumblr.com
Lampreys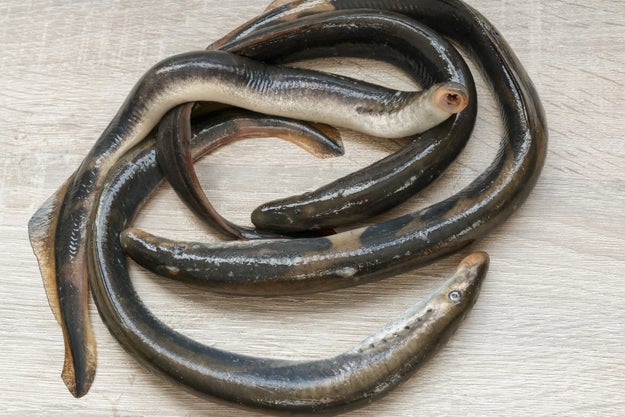 IDK man.
Edgar_berzinsh / Getty Images
Sarcastic Fringeheads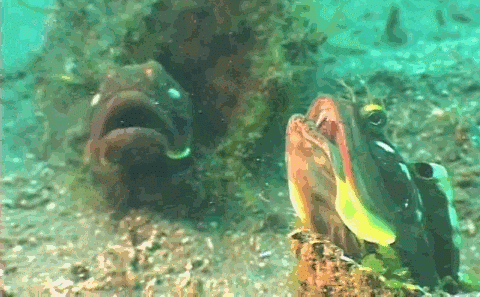 GRAHHH. Also, who named this animal, amirite?
indy100.com
Camel Crickets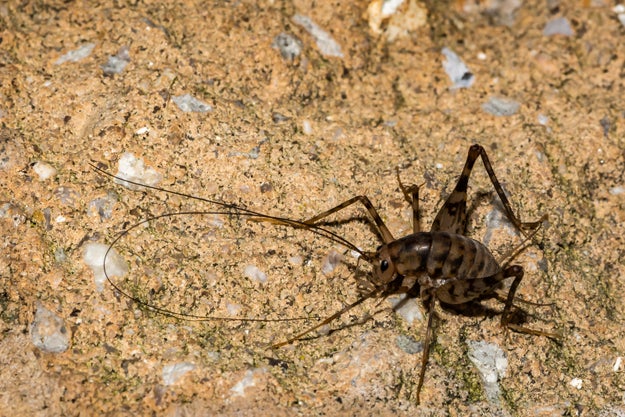 MY SKIN IS CRAWLING.
Jasonondreicka / Getty Images
Proboscis Monkeys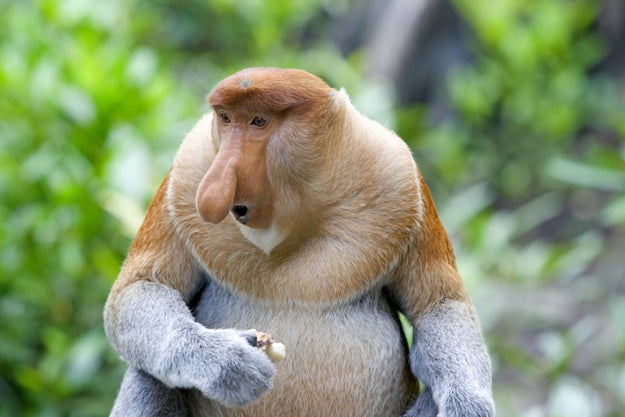 How did the Earth create this….?
Kjorgen / Getty Images
Bobbit Worms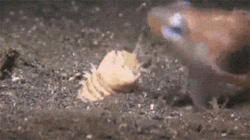 Honestly, let's just cancel the ocean.
i.imgur.com
Marabou Storks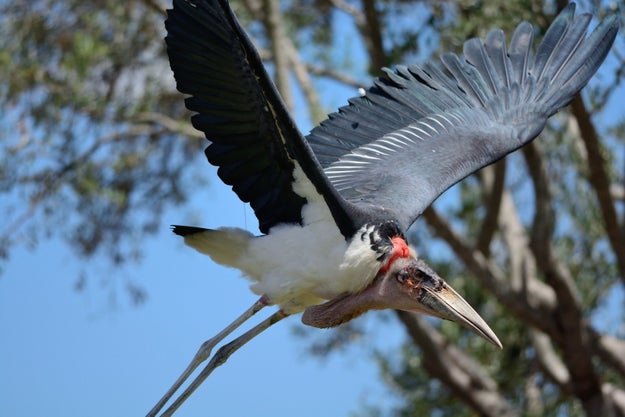 So that's where babies have been coming from?
Getty Images
Bilbys
It's like a possum and a rabbit had a really screwed up baby.
Greg Wood / AFP / Getty Images
Aye-Ayes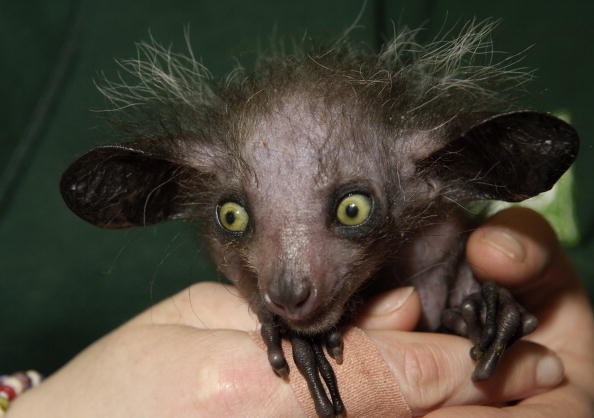 That's a hard nay-nay from me.
Getty Images
Whip Scorpions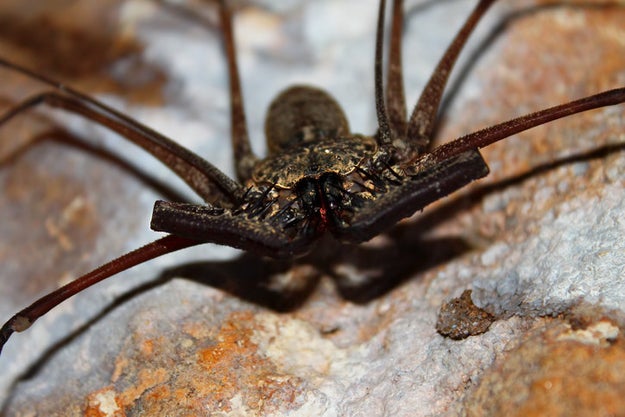 I seek a swift death.
Wirepec / Getty Images
Milk Snakes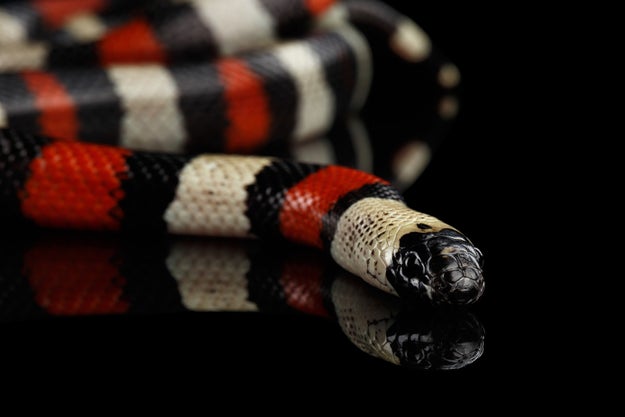 Milk? Alright. Snakes? Terrifying? Milk snakes? The worst.
Seregraff / Getty Images
Giant Isopods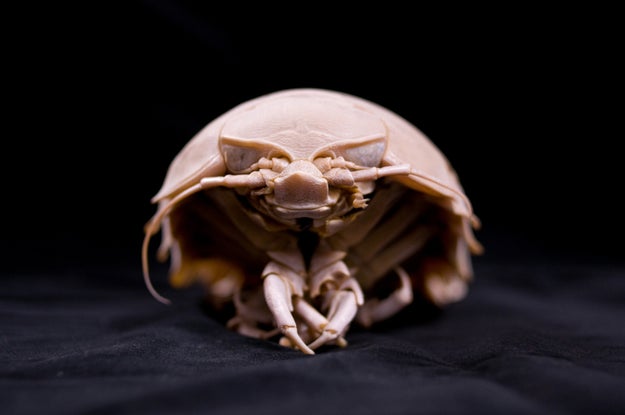 Giant pain in my ass.
Lindaz / Getty Images
Basically nature is terrifying, and if all the creatures on this list ever waged a war against humans we'd all be dead.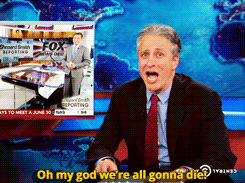 Comedy Central