Who's to say if 2018 can really top this year, tbh.
This valiant attempt to get to the bottom of a pressing issue.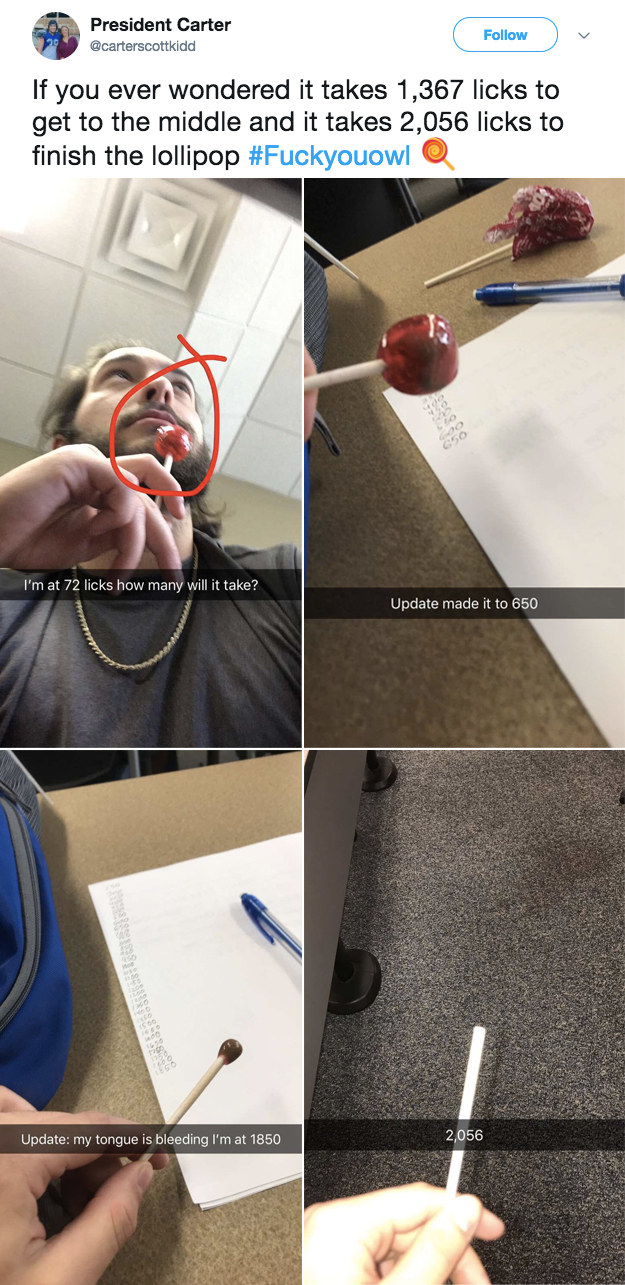 This boyfriend's caring nature.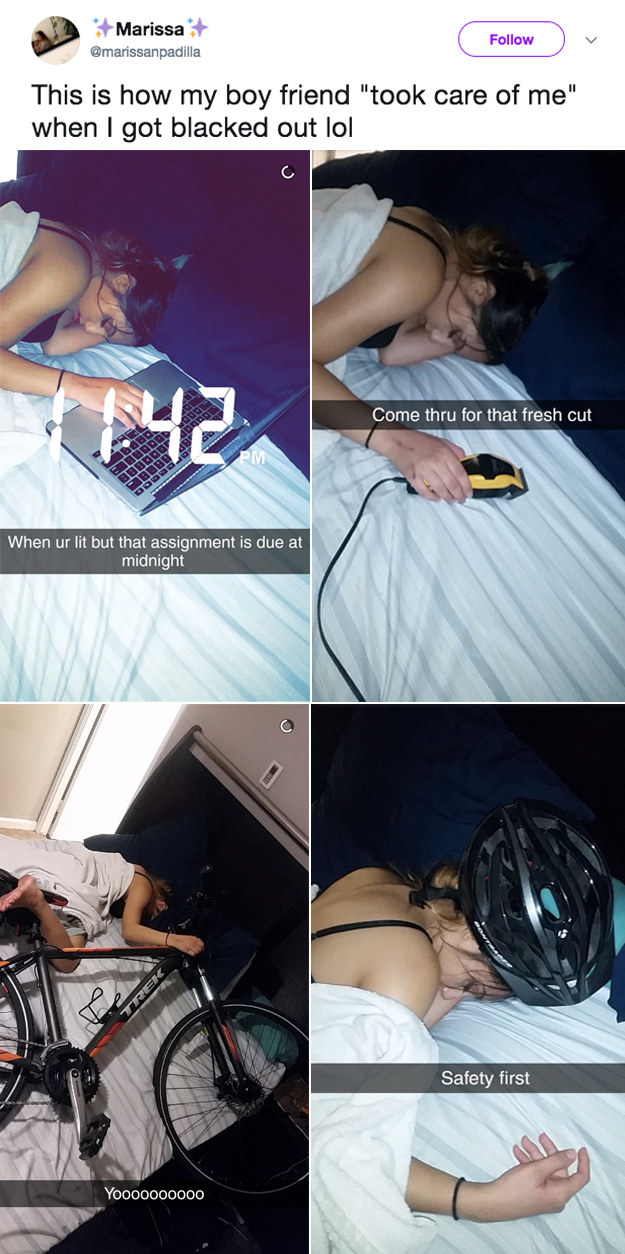 And this son's admirable diligence.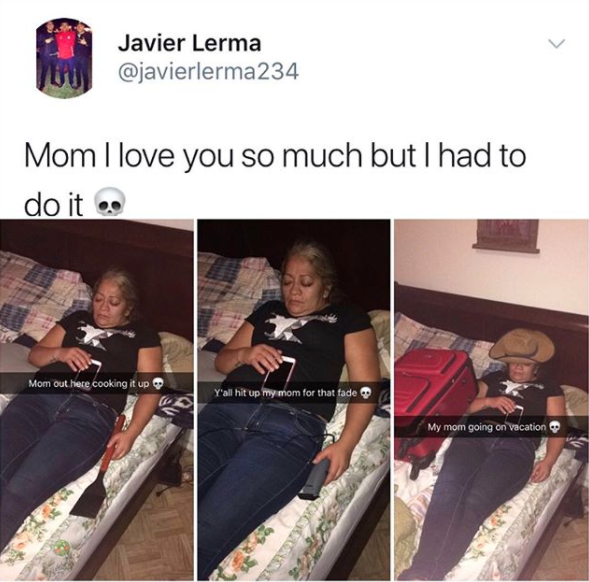 This guy's pop-up appearance.
This joke that went completely over the recipient's head.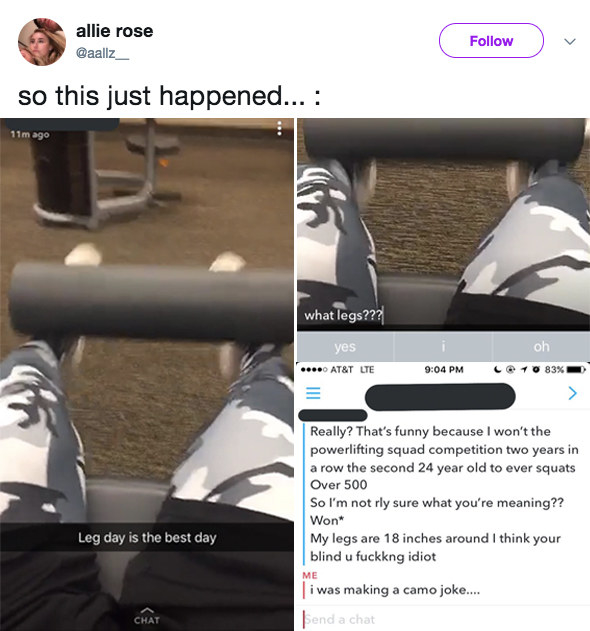 This guy's unimpressed reaction.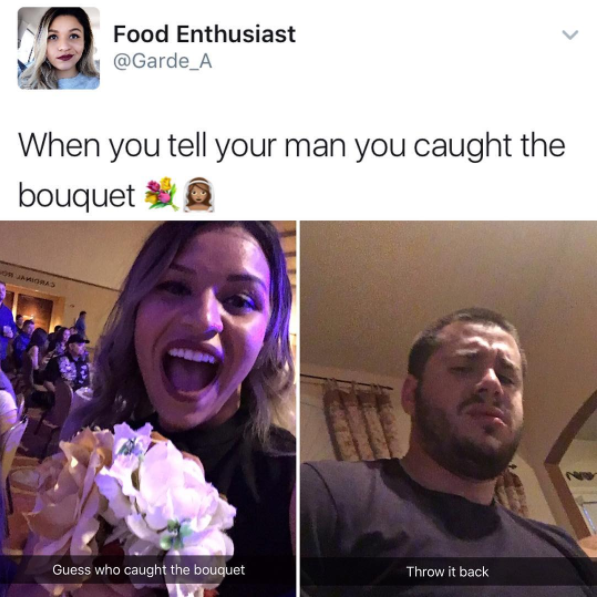 This unfortunate trip to the emergency room.
This roommate's "gift".
This encounter that went 0-100 real quick.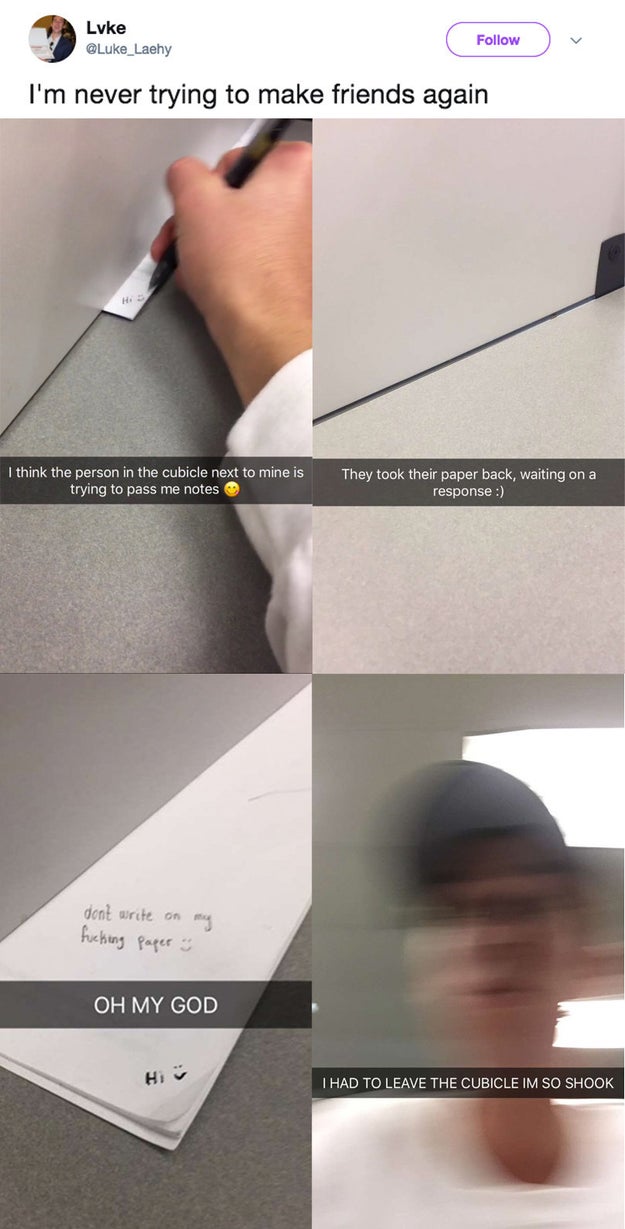 This baby's blessing.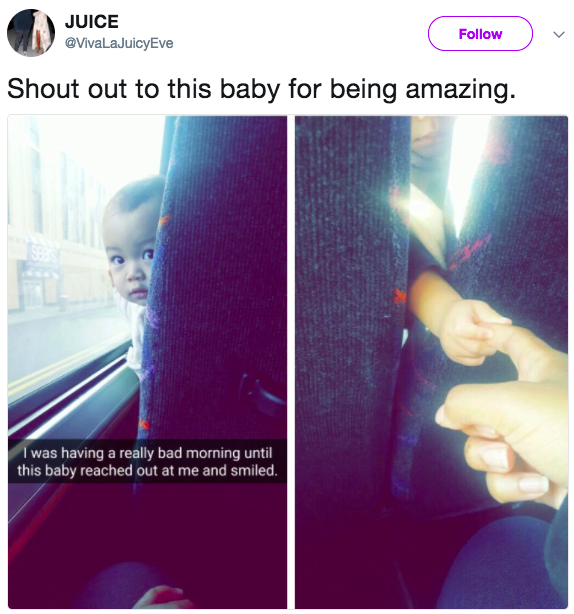 This precious doggy's pastime.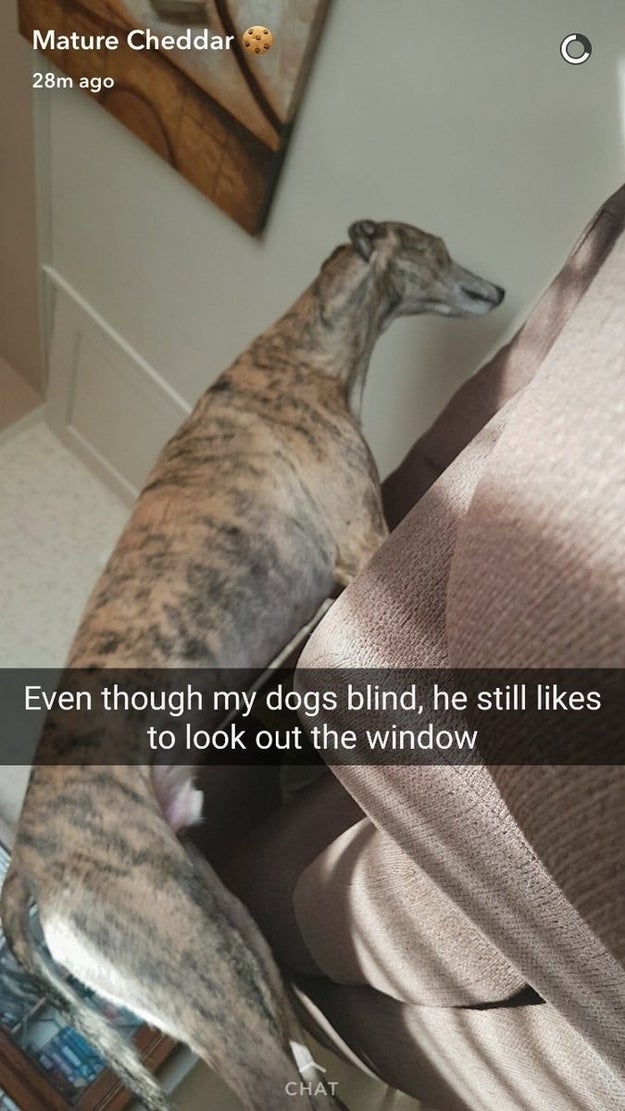 And this cat's slightly weirder one.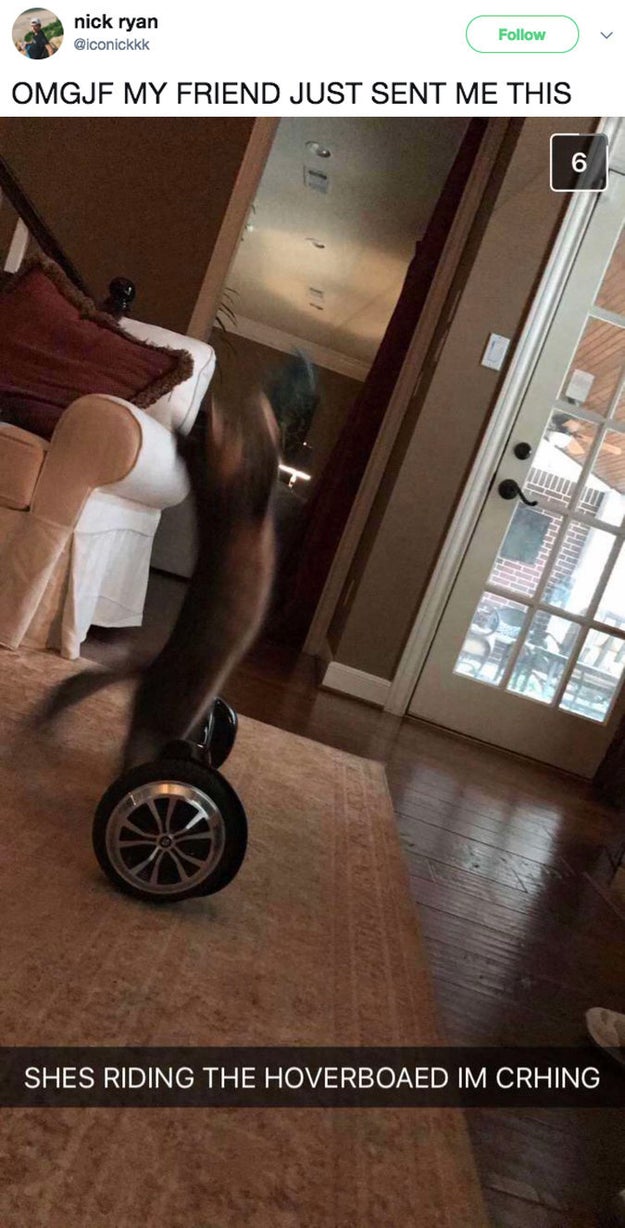 This sister's warning.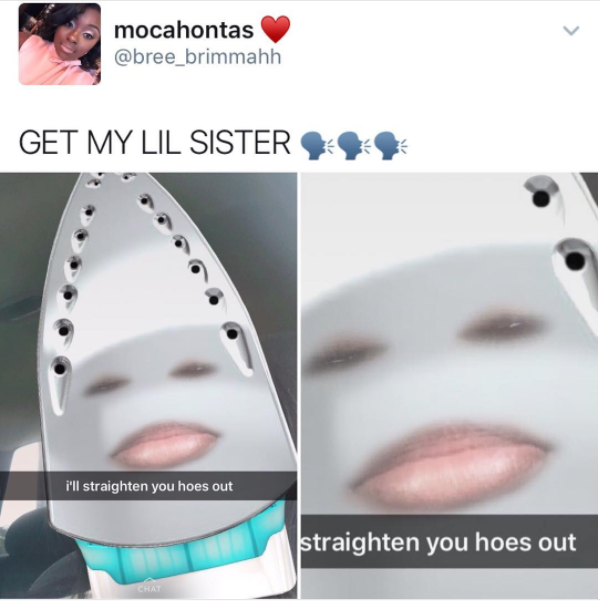 This best friend's loyalty.