The show, originally developed for the CW, has yet to cast its Sabrina, but will be helmed by the same team behind Riverdale.
Two seasons of a new, darker version of Sabrina the Teenage Witch are coming to Netflix, BuzzFeed News has confirmed.
The live-action show will be based on Archie Comics' graphic novel The Chilling Adventures of Sabrina, which takes a much darker turn than the popular 1996 iteration of Sabrina The Teenage Witch starring Melissa Joan Hart.
Warner Bros. Televison/Archie Comics
Originally developed by The CW to be a possible Riverdale spinoff, this Sabrina series, which is currently untitled, has shifted to Netflix for a two season order.
Riverdale being on Netflix has been a win-win for the streaming company and The CW as ratings for the show skyrocketed in its second season— a feat credited to young audiences binging the first season on Netflix before the Season 2 premiere.
Netflix / Via youtube.com
The show is coming from Berlanti Productions in association with Warner Bros. Television, and will be helmed by Executive Producers Roberto Aguirre-Sacasa and Lee Toland Krieger, who also wrote and directed the Riverdale pilot, respectively.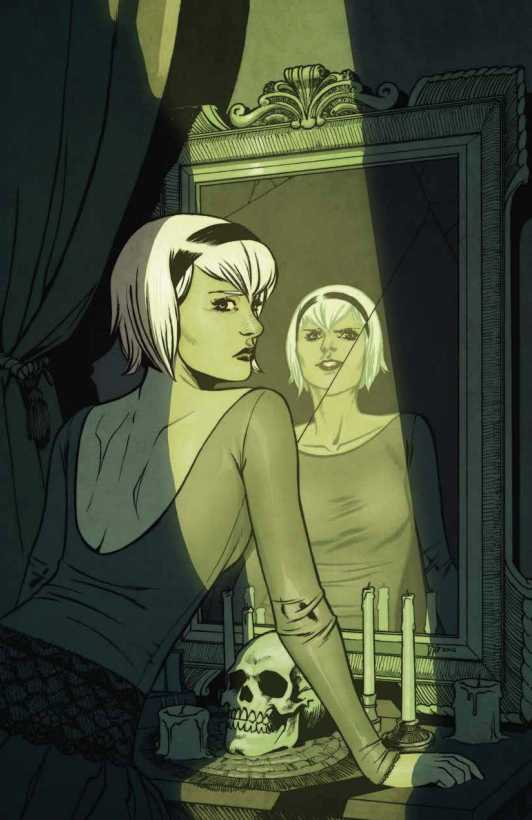 Archie Comics
The only downside for fans is that a source close to the show confirms to BuzzFeed News that a crossover between Sabrina and Riverdale is unlikely now that they'll be on two different networks.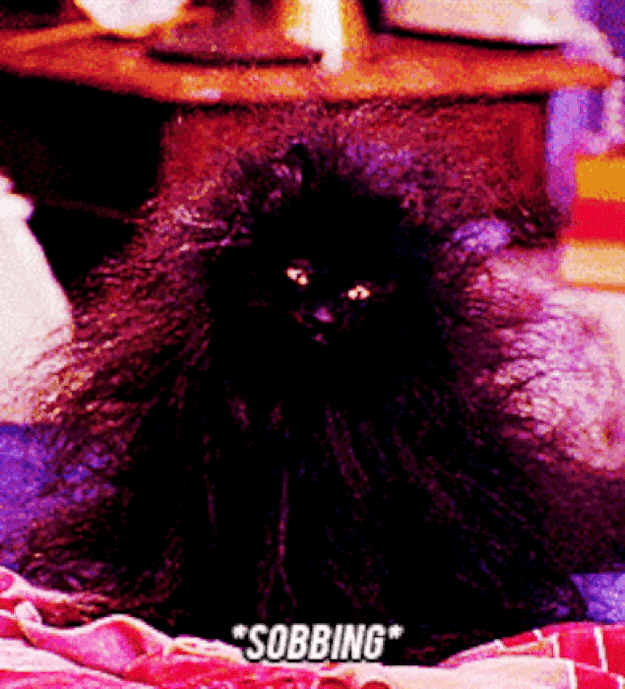 onedio.co
BuzzFeed News has reached out to The CW for comment on the untitled Sabrina project moving to Netflix.