Help, I've crushed and I can't get up.
This year was one big dumpster fire 🔥 but let us — for a moment — indulge in the frivolous joy and distraction that is crushing on completely unobtainable people.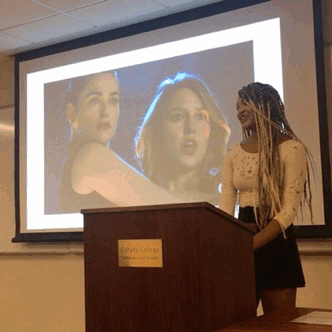 Here are the ladies you dreamed about this year as you clutched your pillow at night — don't worry, you weren't alone.
chloeniccole.tumblr.com
Stephanie Beatriz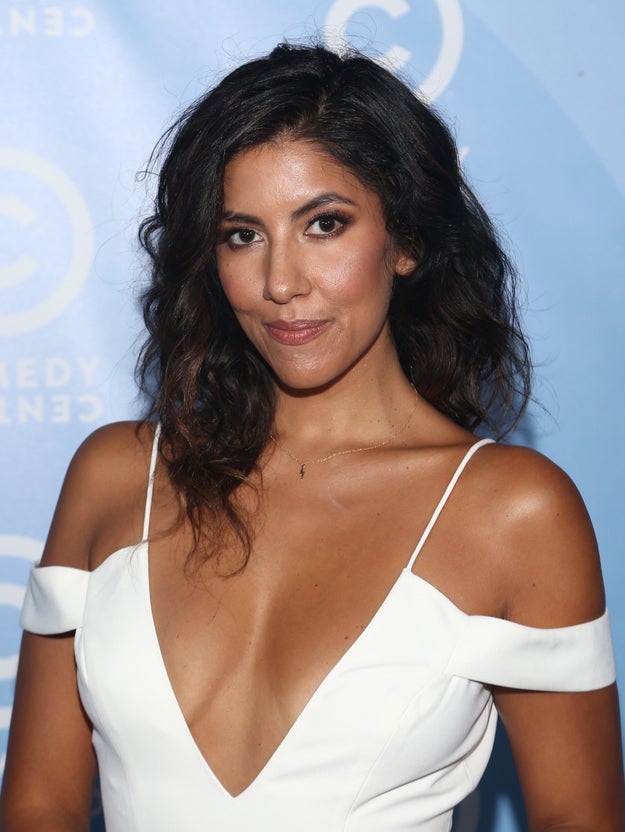 Tommaso Boddi / Getty Images
Instagram: @www.instagram.com/iamstephbeatz/?hl=en
TBH, I'm not sure who to crush on more: Beatriz or her onscreen persona. Let's go with both.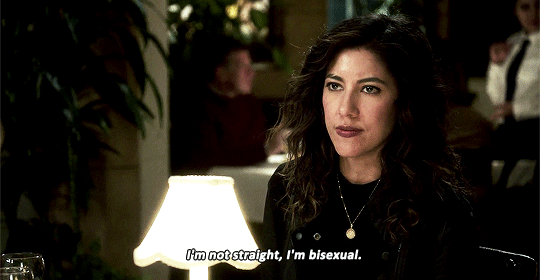 FOX
Kehlani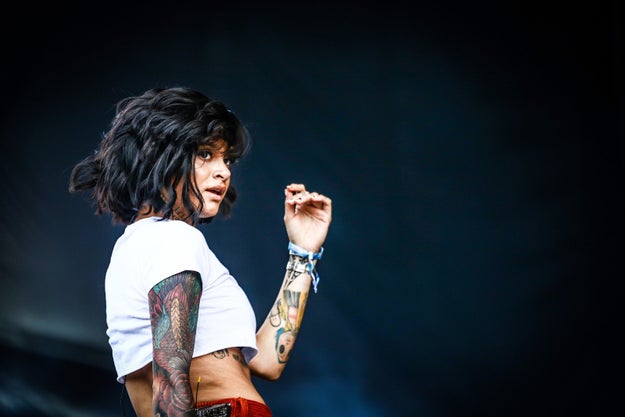 Rich Fury / Getty Images
The singer, who often speaks openly about her bisexuality, uses both male and female pronouns in her lyrics — so start adding to your playlists now.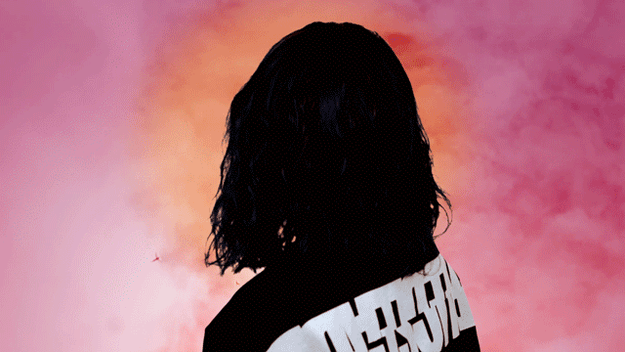 giphy.com
Lena Waithe (and her Emmy)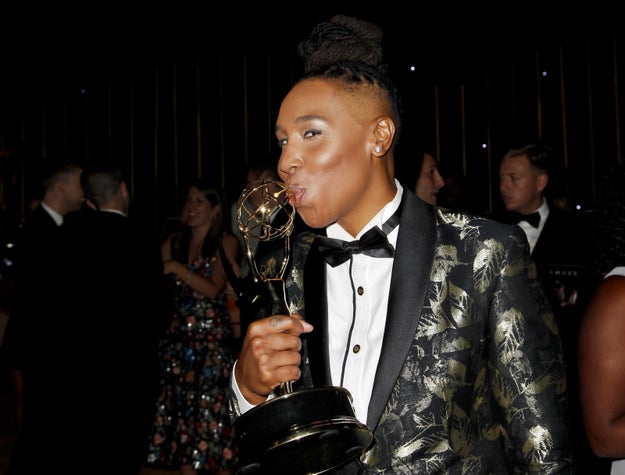 Tibrina Hobson / AFP / Getty Images
And until then… rewatch her Emmy speech with some tissues.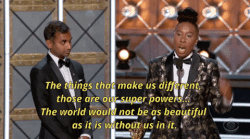 CBS
Sarah Paulson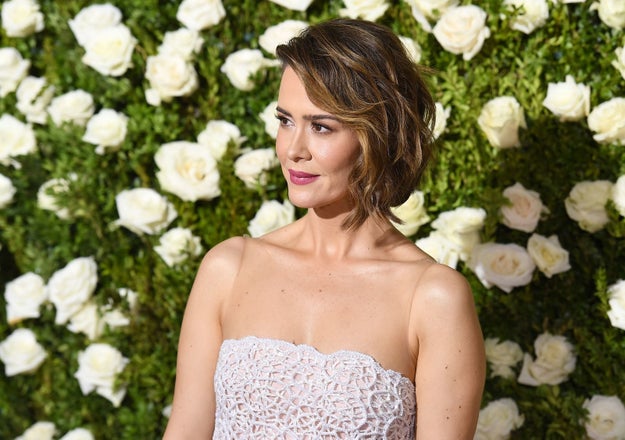 Angela Weiss / AFP / Getty Images
May we all strive to live a *bit* more like Paulson in 2018.
Instagram: @mssarahcatharinepaulson
Emma Portner (who happens to be Ellen Page's girlfriend)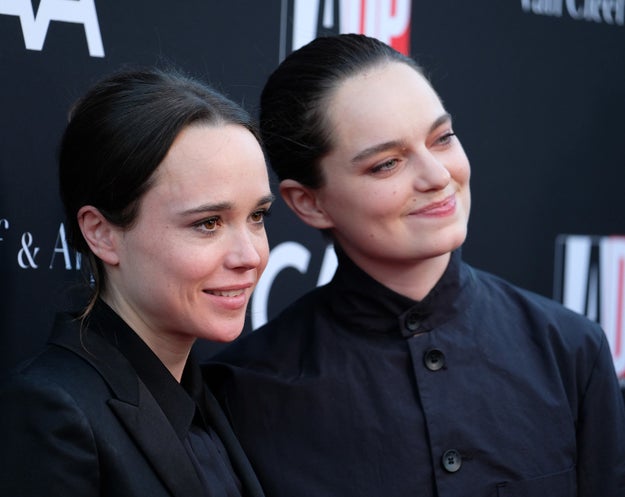 Chris Delmas / AFP / Getty Images
Take a few minutes of your day to ~unwind~ with her, you won't regret it.
Instagram: @emmaportner
Sara Ramirez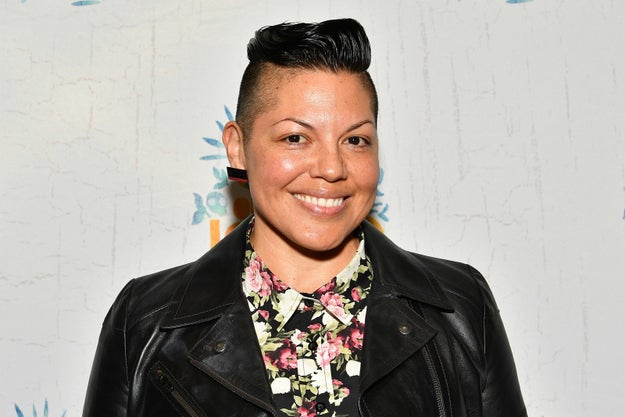 Dia Dipasupil / Getty Images
Speaking of Madame Secretary, Ramirez is serving a LOT of butch realness on set — which she documents for us on her Instagram, thank goodness.
Instagram: @therealsararamirez
Annie Clark (and her guitar)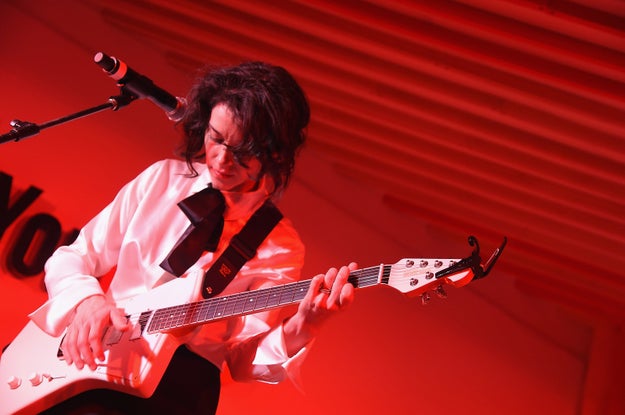 Michael Loccisano / Getty Images
Never change, Clark.
Instagram: @st_vincent
Hayley Kiyoko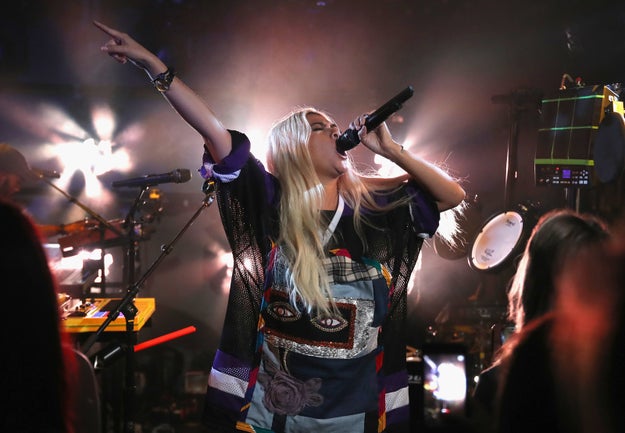 Randy Shropshire / Getty Images
*Dances into another year filled with Kiyoko jams*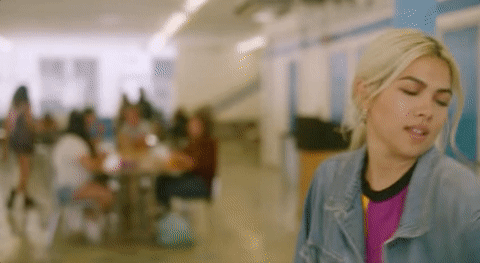 youtube.com
Evan Rachel Wood
Valerie Macon / AFP / Getty Images
Keep on keepin' on, cowgirl.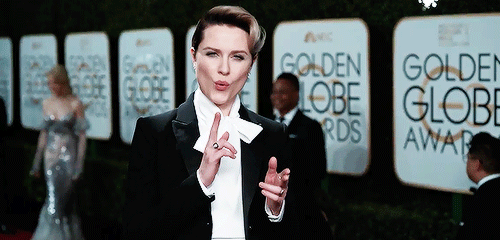 NBC/GoldenGlobes
Tegan and Sara (DUH)
Mark Metcalfe / Getty Images
Also, unrelated — this tweet happened this year as well. OK, moving on.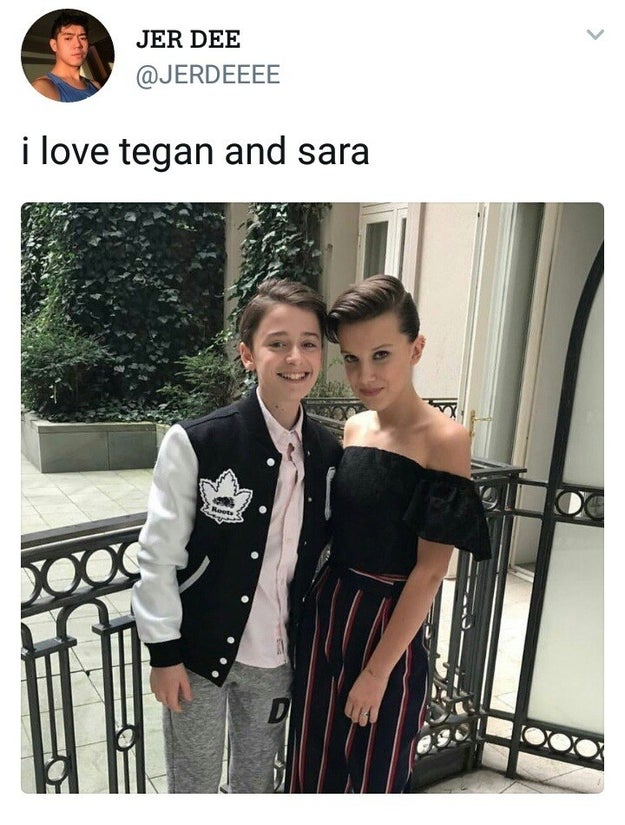 @JERDEEEE
The one, the only, Kate McKinnon
Mike Coppola / Getty Images
*Places lovingly on my own grave*
youtube.com
LP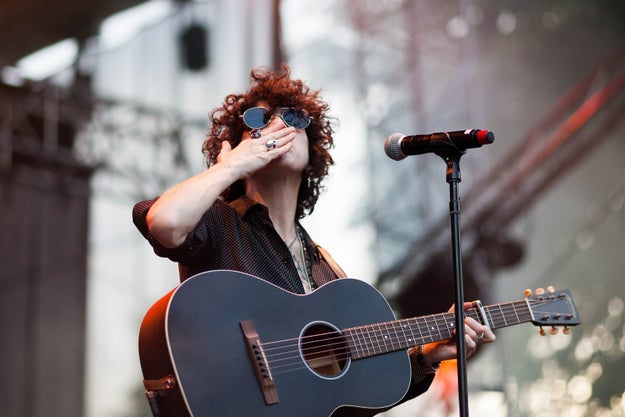 Yohan Bonnet / AFP / Getty Images
Instagram: @www.instagram.com/iamlpofficial/?hl=en
Whistling talents featured here:
youtube.com
Kristen Stewart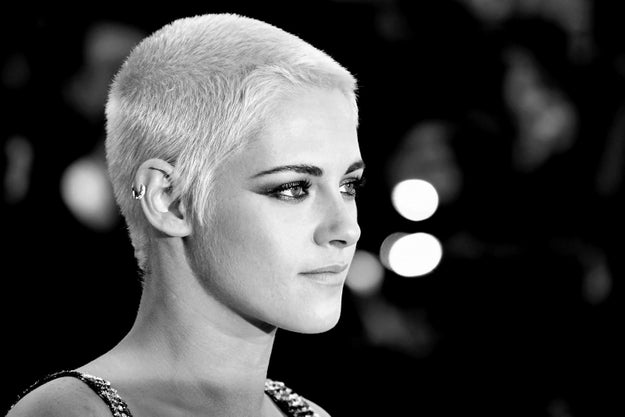 Loic Venance / AFP / Getty Images
Besides giving us her freshly shaved head, she also gave us the gift of *gestures wildly* THIS sentence on SNL: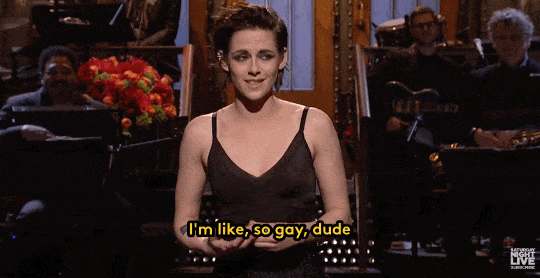 NBC
And those four little words meant a whole lot to a whole lot of people.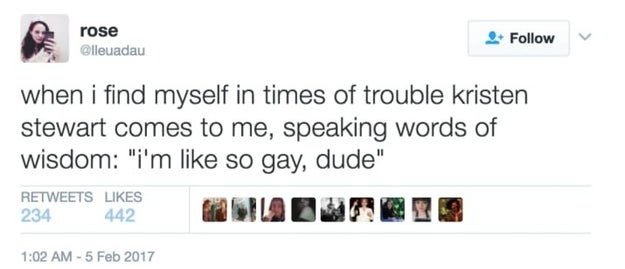 So, I mean, whew. And while we missed watching her on the big screen for the most part of this year, in 2018 we get to see her star in Lizzie, a psychological thriller based on the 1892 murders of the Borden family. Sign me up!
@lleuadau
But let's not forget that this year the first ever Lesbian Superbowl occurred. You know, when Stewart appeared in that Totino's parody Superbowl ad.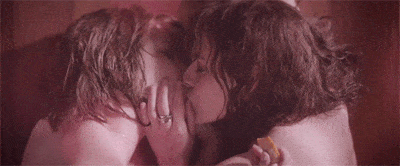 Thanks for saving 2017, Stew.
NBC
Who gave you heart palpitations this year? Add in the comments below!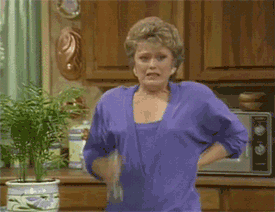 ABC