Darlene + David = 4eva
So just in case you didn't know, the classic '80s/'90s sitcom Roseanne is getting a reboot.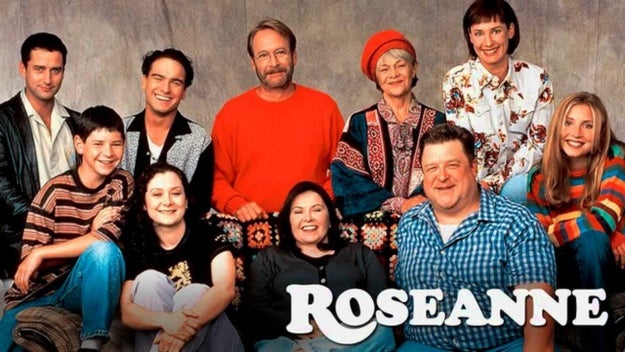 ABC Television
And to top it all off, the original cast is coming back to reprise their roles!!!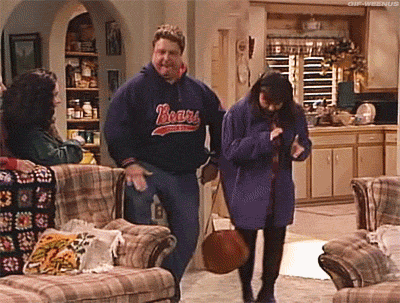 Including John Goodman, who died on the show, but, somehow, they will explain how he is still alive.
ABC Television
Of course, that led to one big question: Would Johnny Galecki who now stars in the biggest show on television, The Big Bang Theory, return to his role as Darlene's husband, David?
Galecki's David was a recurring character from the fourth through final season.
ABC Television
We have got our Johnny Galecki back on 'Roseanne' this episode – what a joy to work with such a deeply empathetic actor," Barr wrote. "Very moving 4 all of us. #JOY.
While the tweet might be deleted, but Whitney Cummings, who is co-producing the reboot, shared this photo of on her Instagram Story, which is basically confirming Galecki's return for at least ONE episode.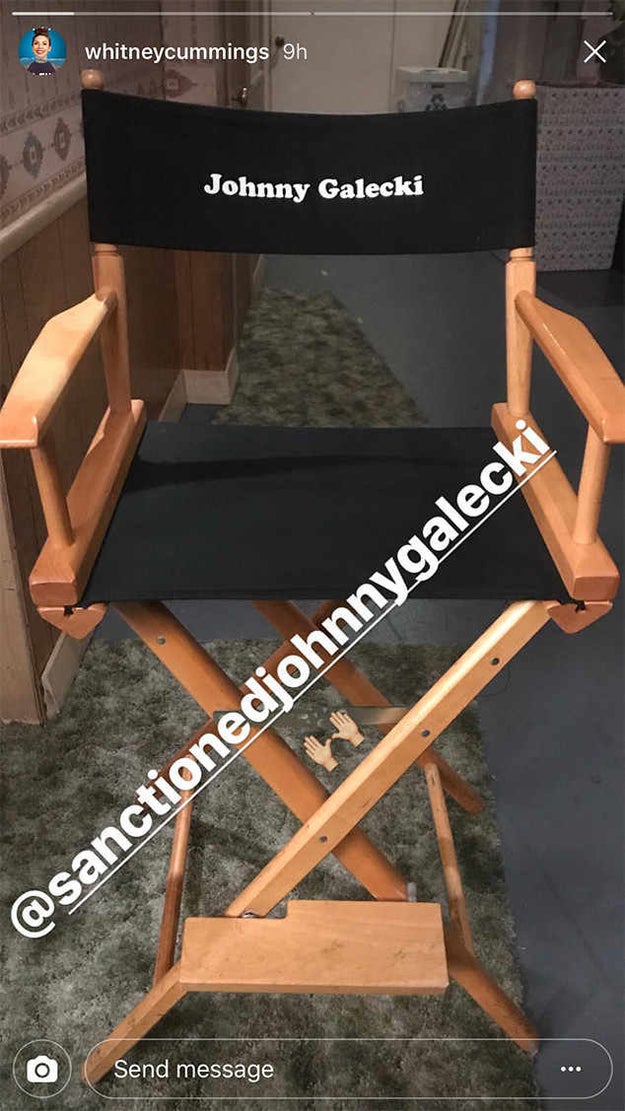 Whitney Cummings Instagram: @www.instagram.com/whitneycummings/?hl=en via deadline.com
All I can say is this is GREAT news for Roseanne fans!!! Even if it's for just one episode, it will be great to see David and Darlene together again!!!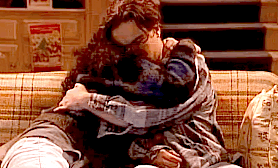 ABC Television