"I don't think it's fair that a trans woman, or man, be used as a convenient marketing tool!"
As you know, Rihanna's new cosmetics brand Fenty Beauty is all makeup lovers can talk about these days.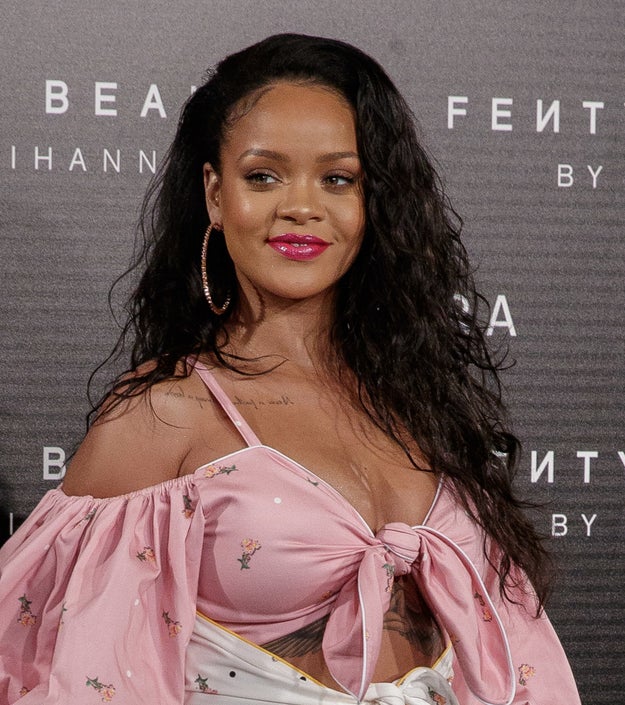 Eduardo Parra / Getty Images
Her ad campaign alone looked like something from the United Nations, featuring women of various cultural backgrounds and skin tones.
instagram.com
On Wednesday, a fan suggested Rihanna use trans women in her next Fenty Beauty campaign, because of their lack of representation in the makeup industry.

And here's how the 29-year-old Bajan bombshell responded: