"As bad as she was to me, I still couldn't help but love her."
Tiffany Haddish is on her way to becoming a household name in Hollywood.
Phillip Faraone / Getty Images
The Girls Trip star recently became the first black female stand-up comedian to host Saturday Night Live. She also has multiple projects in the works, including things for TV and film.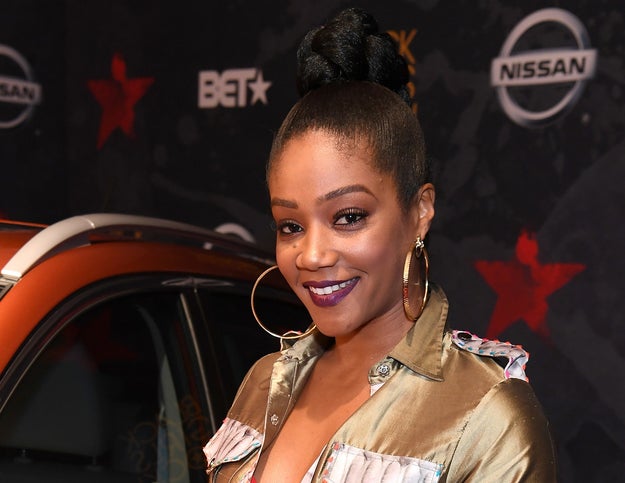 Paras Griffin / Getty Images
On top of that, the 37-year-old actor is preparing to release her first memoir, The Last Black Unicorn. In the book, Tiffany opens up about her past.
John Sciulli / Getty Images
In a book excerpt published in People magazine, Tiffany writes candidly about her relationship with her mother, who has a mental illness, and the physical and emotional abuse that came from that relationship.
instagram.com
Tiffany was raised by her mother, a small business owner, in South Central Los Angeles. When Tiffany was eight years old, her mother survived a car crash that ultimately left her with severe brain damage.
Neilson Barnard / Getty Images
"After the accident, oh my God, she would say the worst things to me, like 'You look like your ugly ass daddy, I hate him. I hate you.'"
Brad Barket / Getty Images
"She couldn't get all her words out, so she'd just punch me. Just full on. Because of her I can take a punch like nobody's business."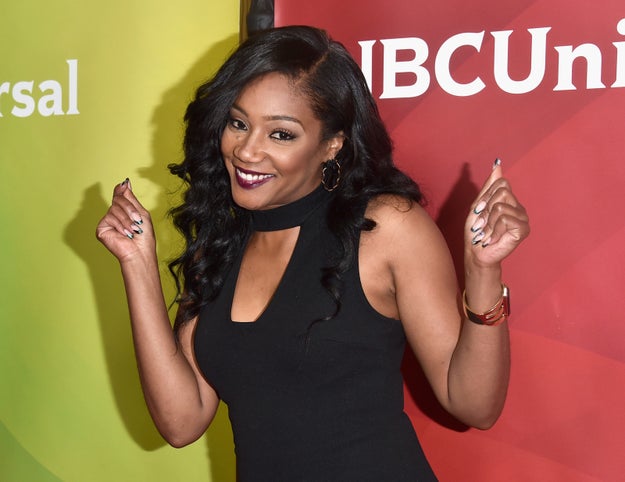 Alberto E. Rodriguez / Getty Images
"Teachers would ask, 'Why's Tiffany's lip busted?' I didn't say anything. As bad as she was to me, I still couldn't help but love her."
Leon Bennett / Getty Images
But Tiffany's life drastically changed when she was 13 years old, after her mother got into an altercation with their neighbor.
Jesse Grant / Getty Images
"The police ended up taking her to the hospital. The doctors decided she's schizophrenic. So, my mom went into a mental facility."
Marcus Ingram / Getty Images
"And me and my four younger sisters and brothers went into foster care. I was in group homes for a while. I hate thinking about that. It was more like prison."
Frederick M. Brown / Getty Images
Tiffany's mother is still living in a psychiatric hospital, but she's hoping to change that one day. One of her biggest life goals is to be able to take care of her mother.
Frederick M. Brown / Getty Images
"My goal is to get enough money to buy a duplex. I want to put her in one of the units and hire a full-time nurse to take care of her."
Angela Weiss / Getty Images
"Then I want to get her whatever medications she needs so she can be my mama again. Honestly, that's all I really want in life."
Robyn Beck / AFP / Getty Images