They all kicked so much ass.
There's no doubt about it: 2017 has been one hell of a year for women in TV and film.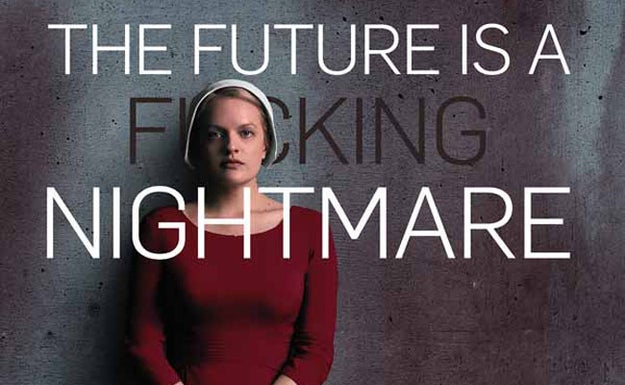 Hulu
BECAUSE THEIR CHARACTERS (and the women who play them) HAVE BEEN STRAIGHT FIRE.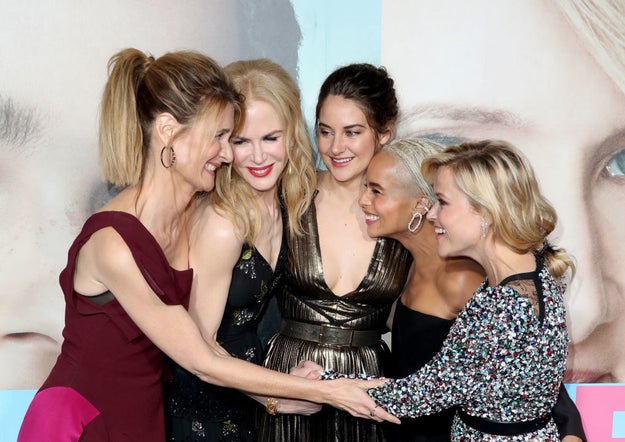 Frederick M. Brown / Getty Images
Whether it's Sonequa Martin-Green playing Michael Burnham on Star Trek: Discovery…
CBS
…or Wonder Woman inspiring little girls everywhere…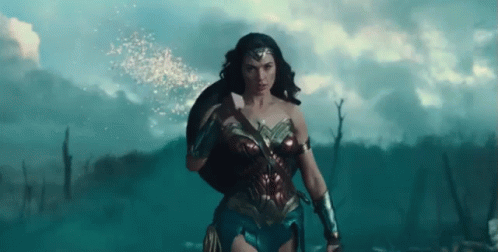 Warner Bros.
HBO